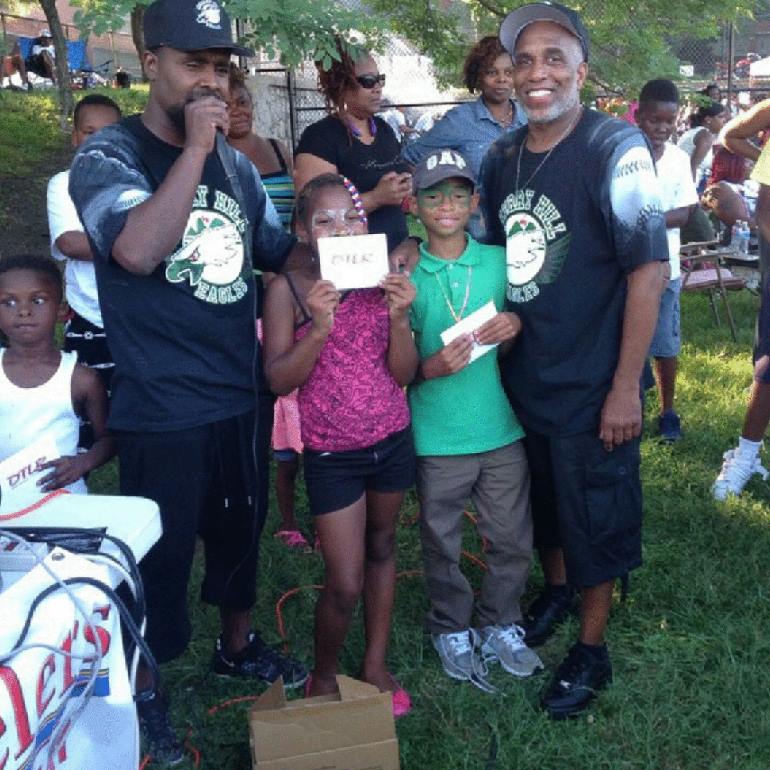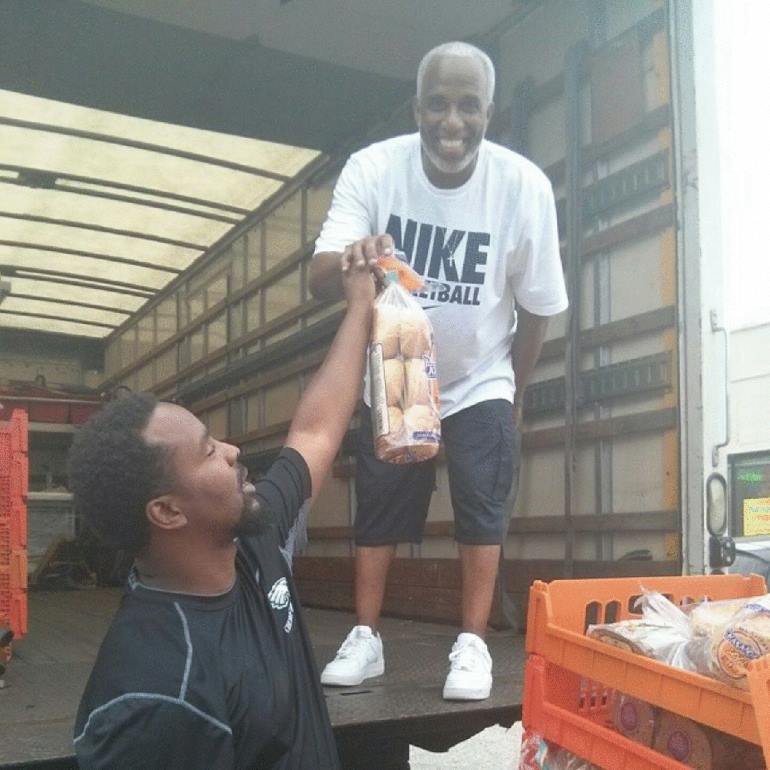 Our Mission
We are a devoted Non-profit Organization here to instill high moral standards into our youth by stressing the importance of academic achievement and community involvement that will extend beyond the field into their future endeavors.
The Cherry Hill Eagles Youth Program offers Football, basketball, lacrosse, boxing, cheer leading and mentoring for the youth in our urban community and surrounding areas. While providing them with positive energy and keeping them off the street in a healthy well diverse environment. Most families in our community are working hard to provide a great financial resource for their children, which sometimes mean long hours away from home. We have to invest in our children, as they are our future and tomorrow's leaders.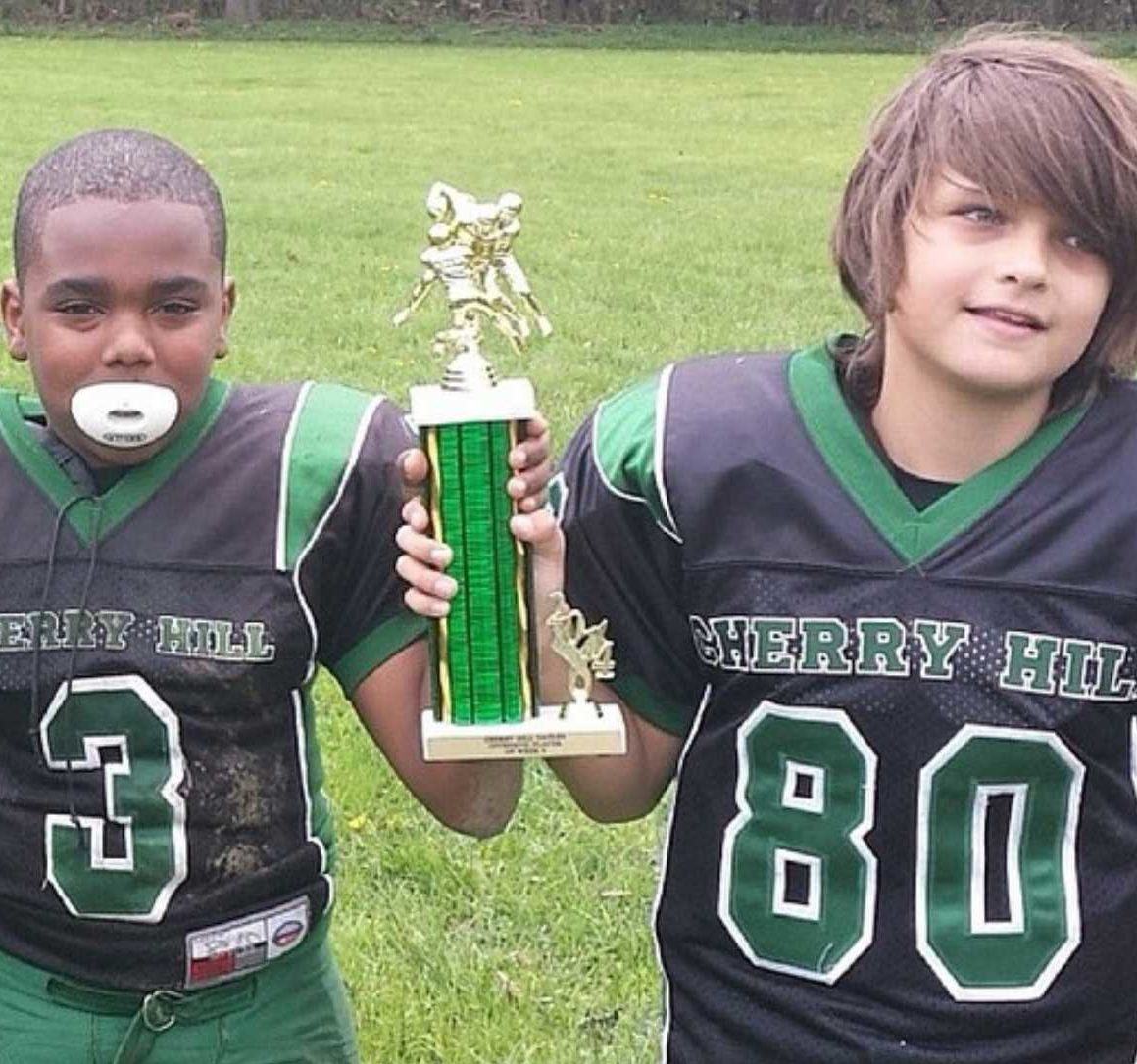 Football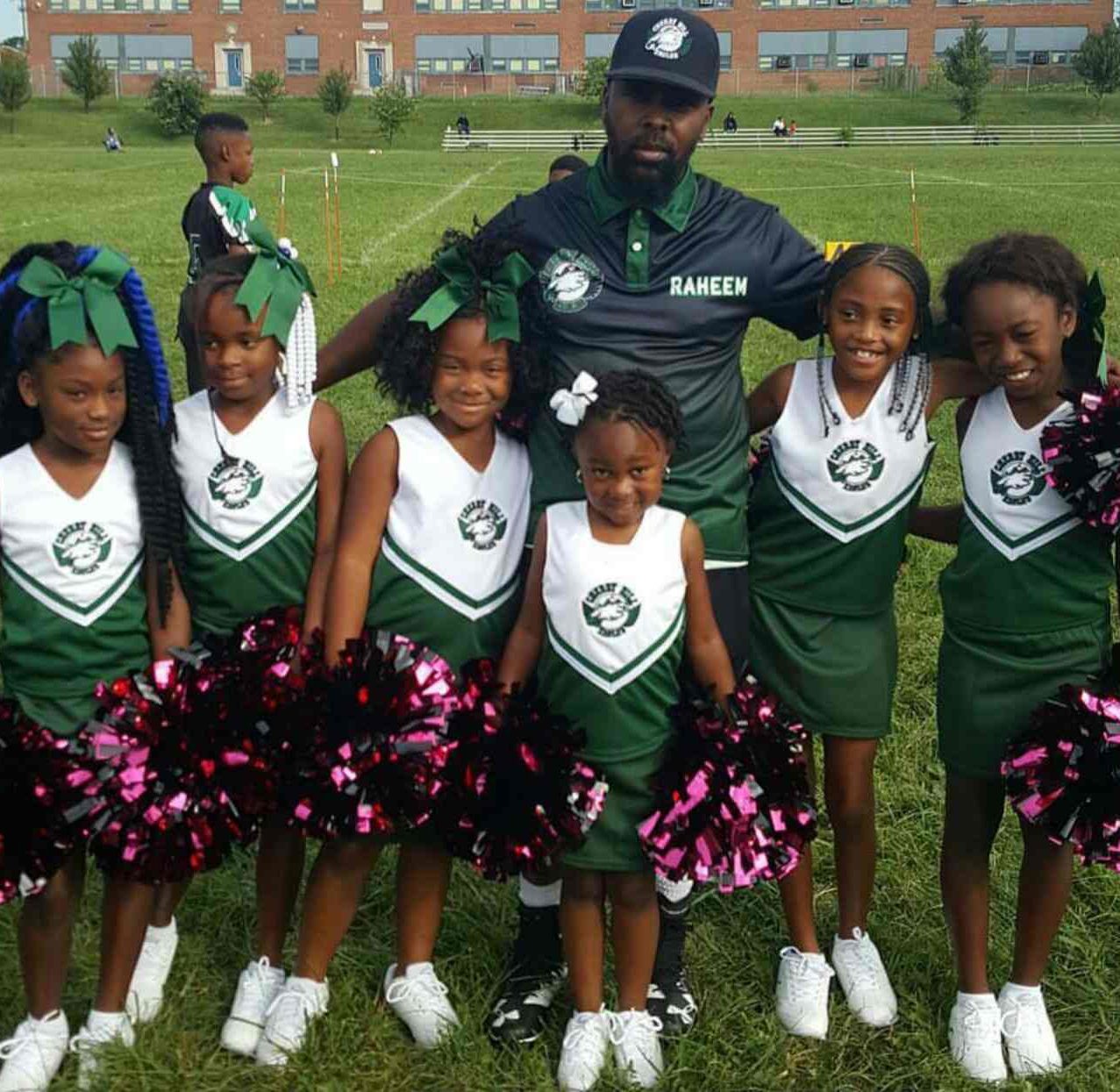 Cheer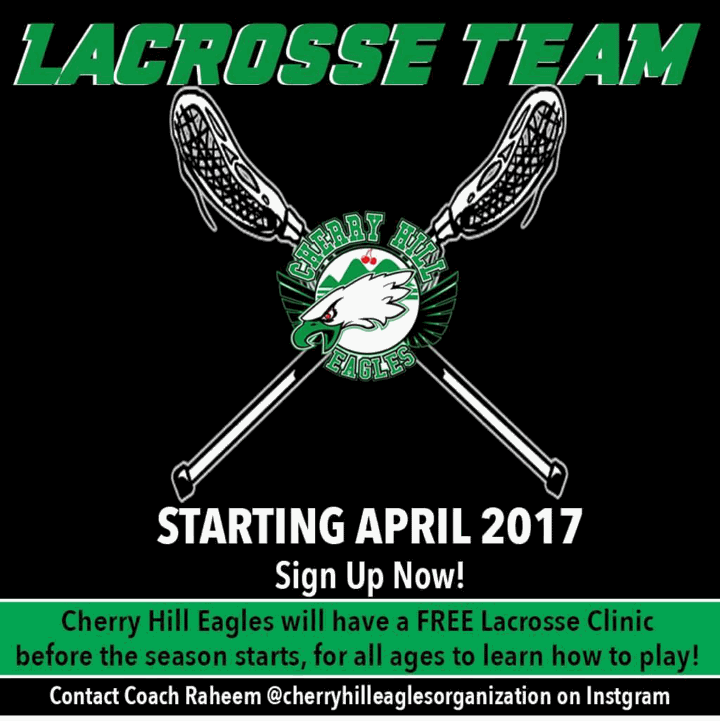 Lacrosse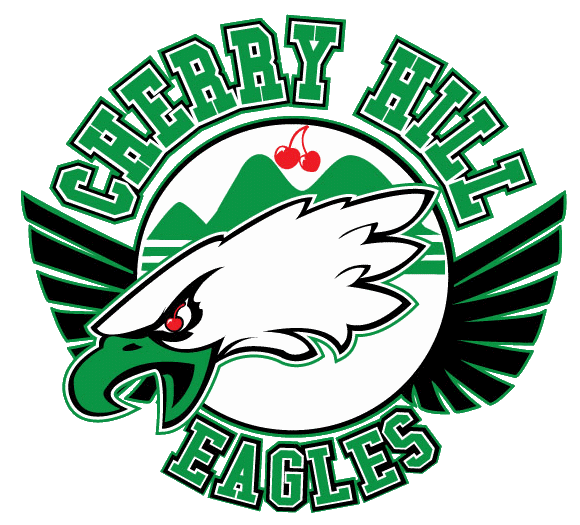 Contact Info
Cherry Hill Eagles Foundation LLC.
Address:
926 Bridgeview Rd Suite 101
Baltimore, Maryland 21225-1402
cherryhilleaglesfoundation@gmail.com