Cherry Hill Eagles Organization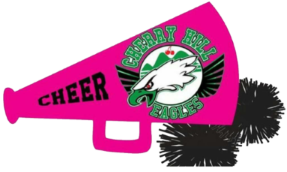 Cheerleading Registration Requirements
Join us this year for our 2017 Spring/Fall cheerleading program. Be apart of a spectacular cheering season with the Cherry Hill Eagles football Team. Our spring season will start March-July and our fall season will began August
Cheerleading Requirements include (ages 5-15)
1. Must have a Maryland state ID (issued by MVA)
2. A copy of your 4-quarter report card.
3. A NON-REFUNDABLE registration fee of 180.00
4. A 10.00 deposit is required up front and a signed Cherry Hill Eagles registration/waiver form.
Practice will be held every Tuesday and Thursday from 6:30pm to7:45 @The Curtis Bay Recreation Center. Transportation is provided. We will leave the Cherry Hill Football field at 6:15 sharp (lateness will not be tolerated )
Contact Information Email Information
Coach Carter443-204-4324 Eagles32coachcarter@gmail.com
Follow us on Instagram @ Cherryhilleaglesorganization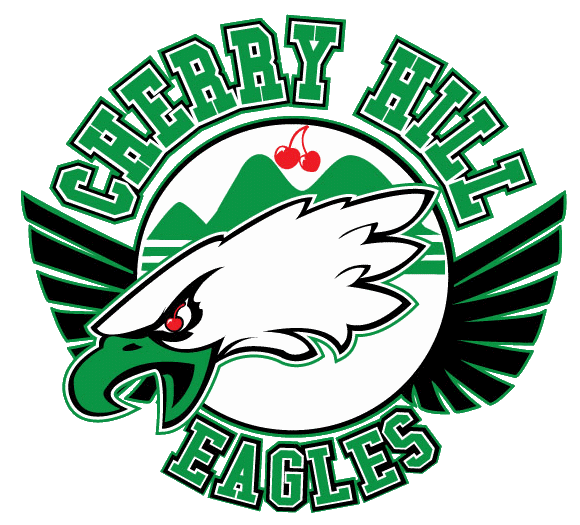 Contact Info
Cherry Hill Eagles Foundation LLC.
Address:
926 Bridgeview Rd Suite 101
Baltimore, Maryland 21225-1402
cherryhilleaglesfoundation@gmail.com